Laura and Shawn Engagement Session
Could these two be any more beautiful? Their Marin wedding is coming up in just a month.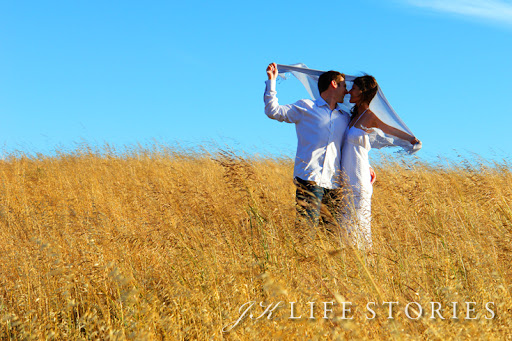 While I don't want them to feel at all rushed, the truth is that I am sooo excited for their wedding.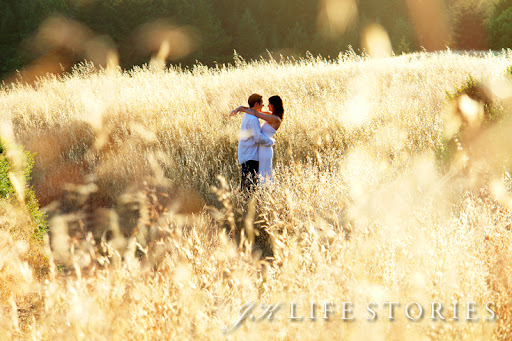 Knowing the details about it that I do....
knowing it is these two I will be photographing...
I can hardly contain my anticipation.
Congratulations, you two. May you enjoy every last day of your engagement, and the anticipation of your new life as husband and wife.