Serious, Thoughtful, Joyful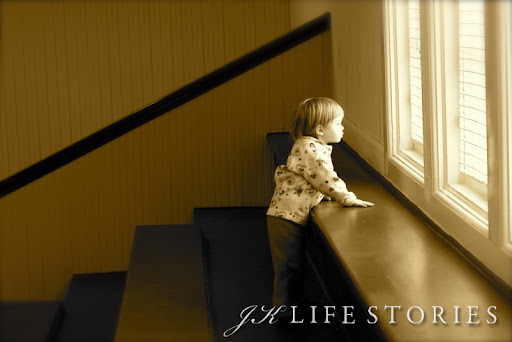 This little one caught my attention at the Marina Community Association Block Party, which I photographed last month. In some moments, she showed so much seriousness.
Then, a hint of a smile would appear.
Next, it would burst into full-fledged joy. This was, of course, totally contagious.
Hope you've caught her sweet smile too.