Laura and Shawn's Wedding, Marin County
I knew it would be amazing, and it was.

From beginning to end, love was present in abundance;
Care taken with every step;
Laughter constant;
And beauty present everywhere.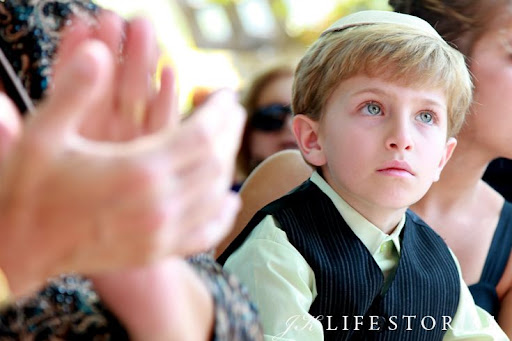 This wedding was full of beautiful faces

of touching moments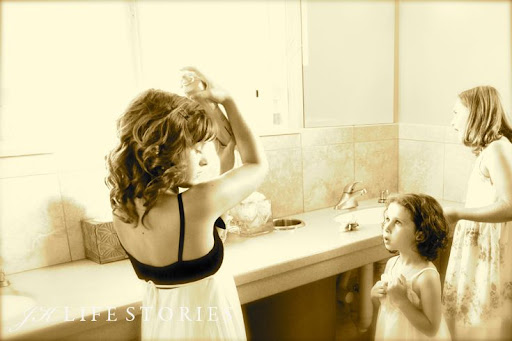 of poignant moments.
The bride and groom could not have been more delighted.
And neither, I think, could have anyone else.
For more images of this amazing wedding:
(If you can't see it, just click here: www.jklifestories.com/LauraShawnWedding/)

Congratulations Laura and Shawn. Your wedding was amazing. And so are both of you.
Location: Marin Art and Garden Center and Corinthian Yacht Club
Event Planner: Event Solutions
Florist: Natalini Flowers
Can't see the images in this post? Try clicking http://www.jklifestories.blogspot.com/