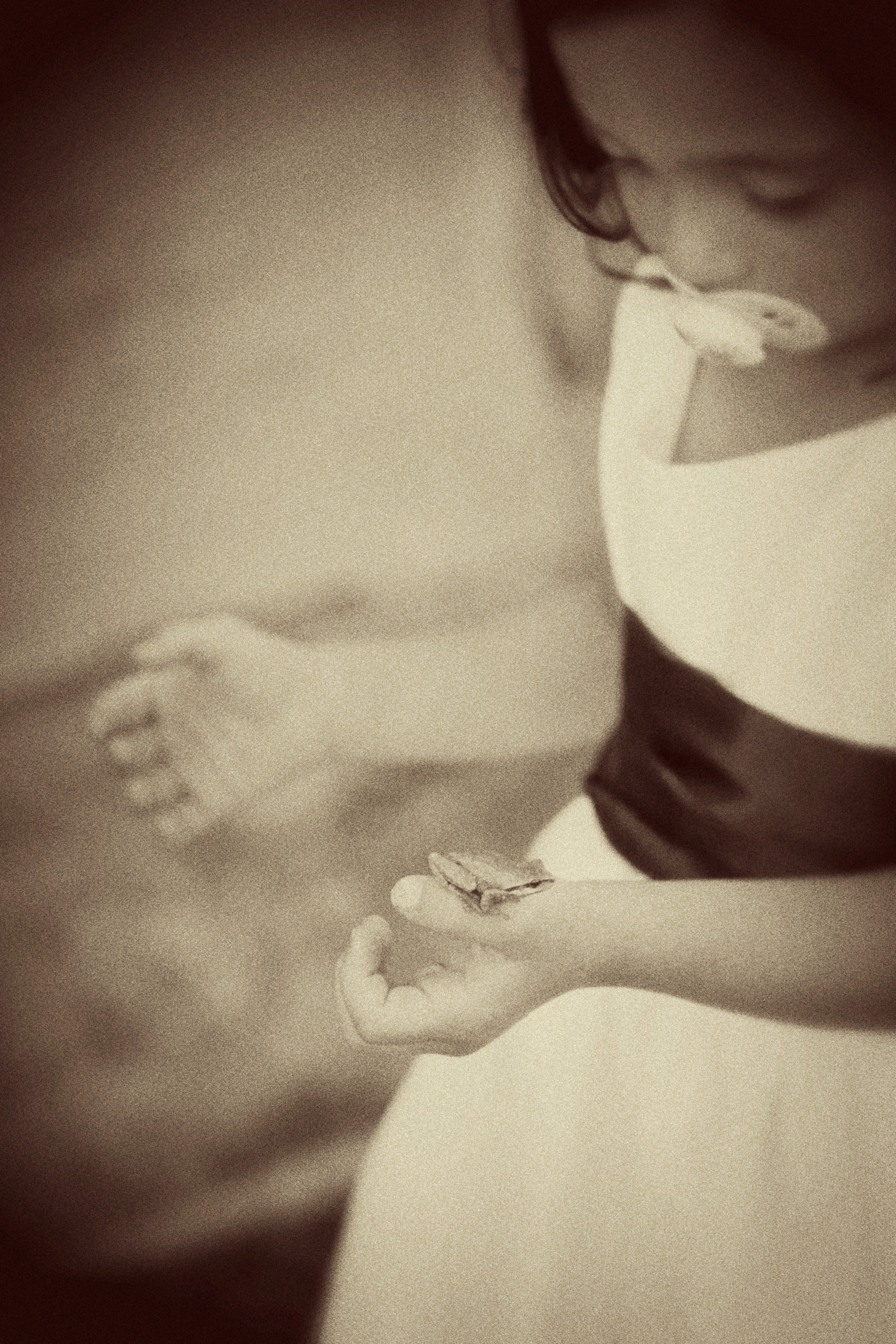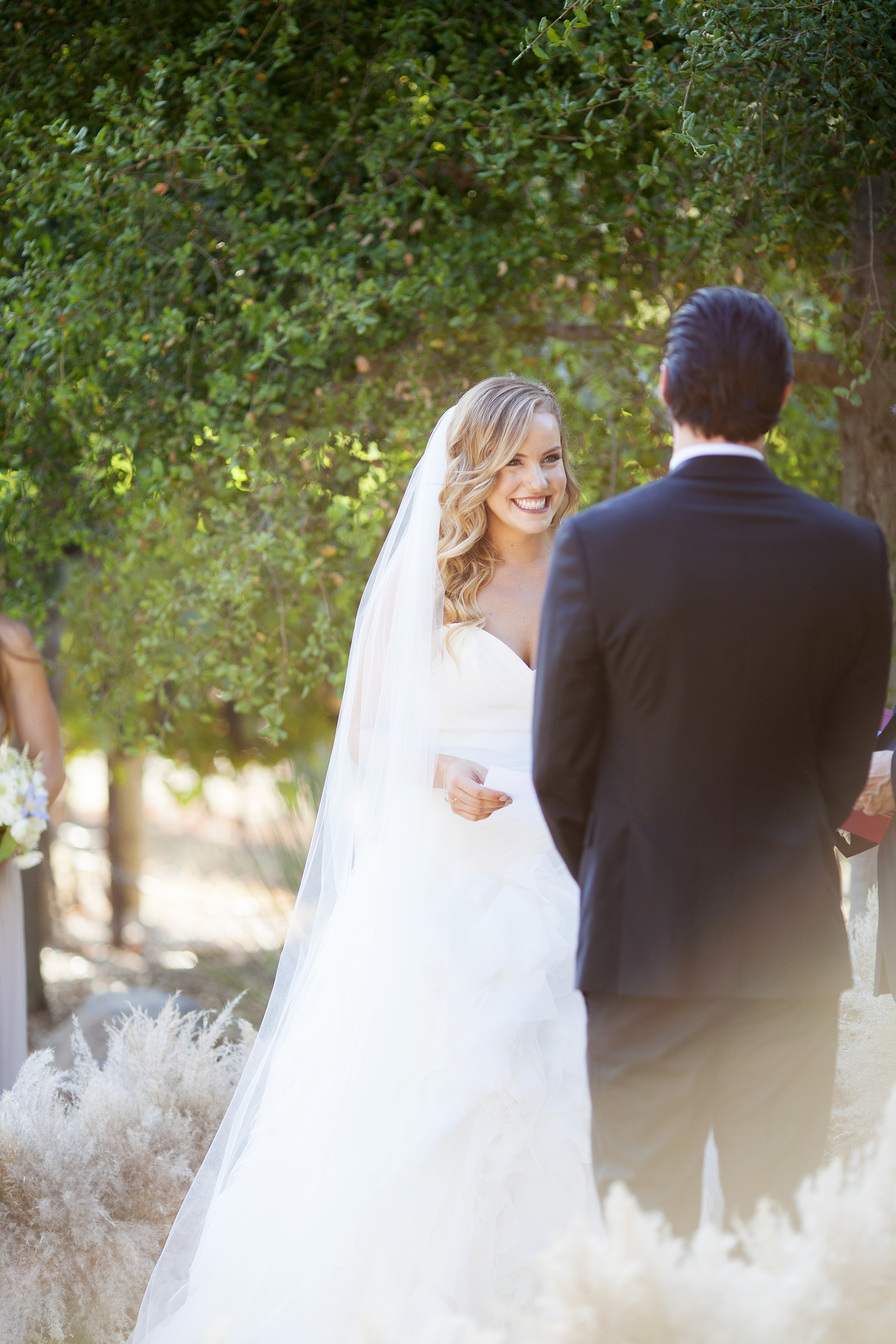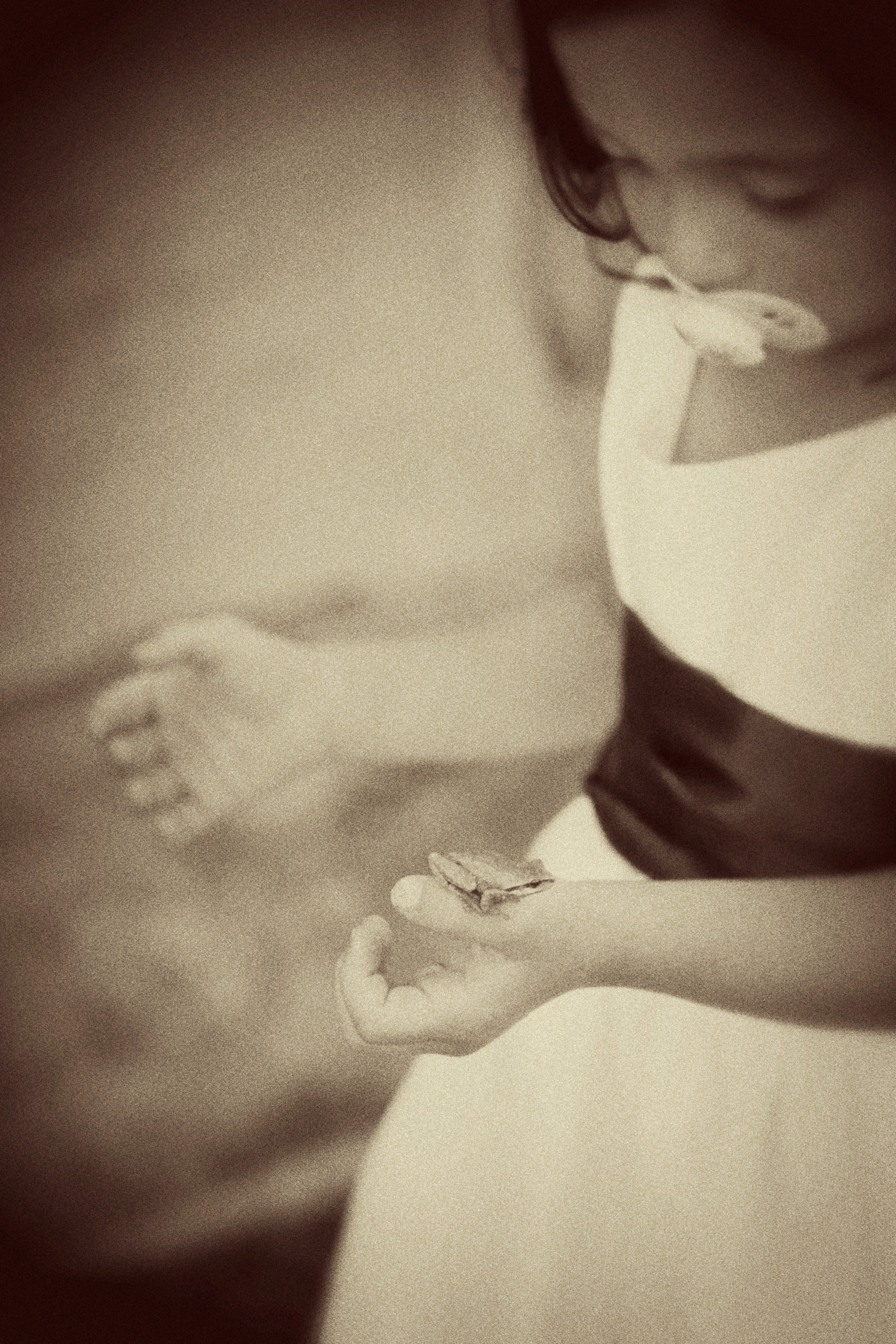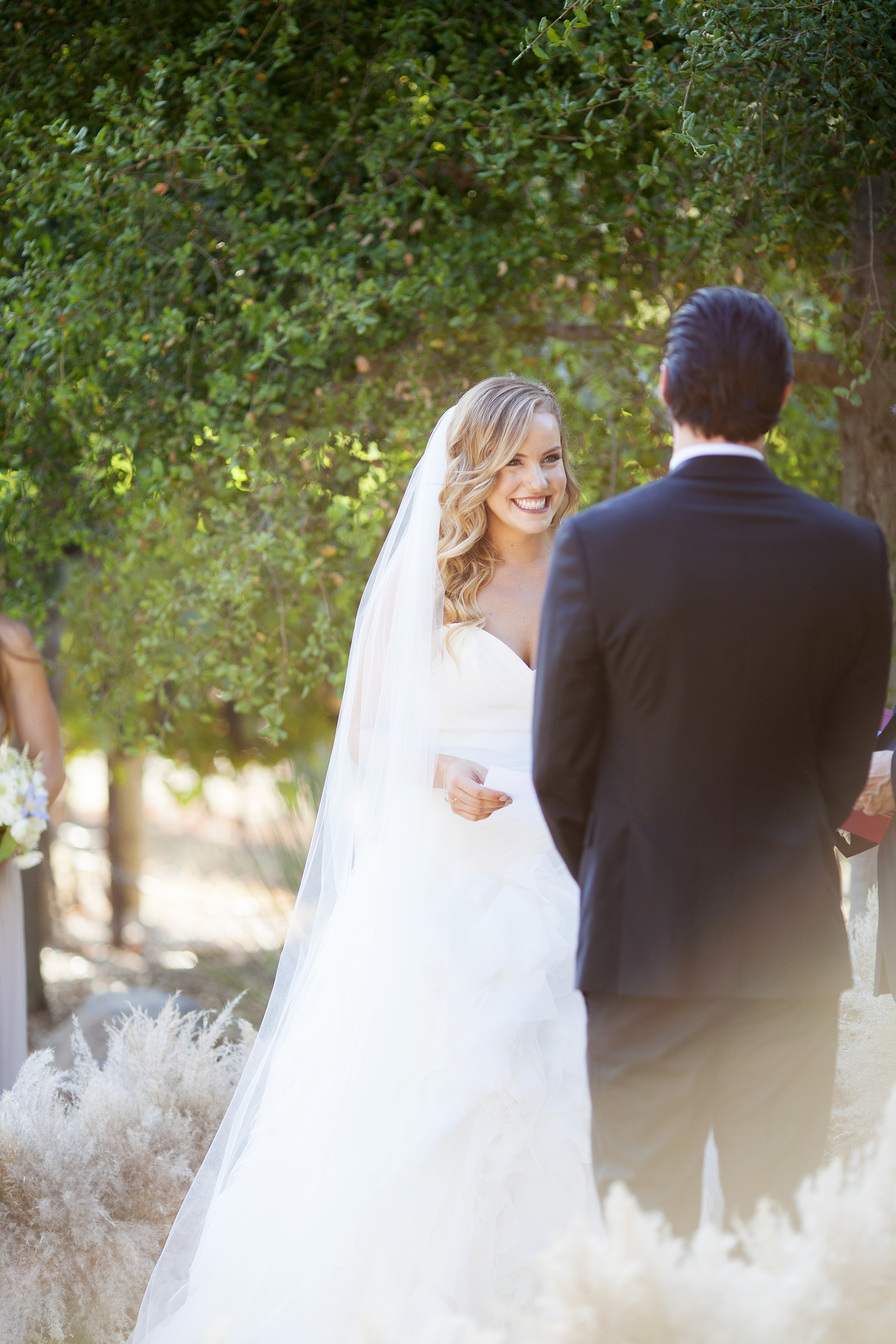 If you believe your wedding is a story, you are in the right place.
If you believe your wedding story is a cornerstone in a bigger story, you are in the right place.
If you believe that your wedding does not need to be shaped into a great story because it is naturally the most beautiful story there is,
You are in the right place.
I've spent the past decade photographing more than 100 weddings, mesmerized by the once-in-a-lifetime story that contains so many stories within it: of multiple generations of family; decades-long friendships; traditions; connections between loved ones. Weddings are treasure troves of stories. There are stories in every artistic detail you choose for your wedding, in the location you have chosen, in the light on your wedding day. In the way your parents look at you and your partner as you walk down the aisle, and later, as night falls, and they dance you away. In the way you look at and to those around you as you step across a threshold from one world into another. Stories upon stories upon stories.
More than any other thing, I'm driven and always have been by the power of story. I've followed and captured all kinds of stories in my life. And, weddings are one of the richest, deepest stories I know. I never tire of capturing them, nor cease to be moved my them.
Is that how you see your wedding too? If so, here are a few more hints that we might be a great match:
And here are some additional resources you might want to explore:
Wedding F a q